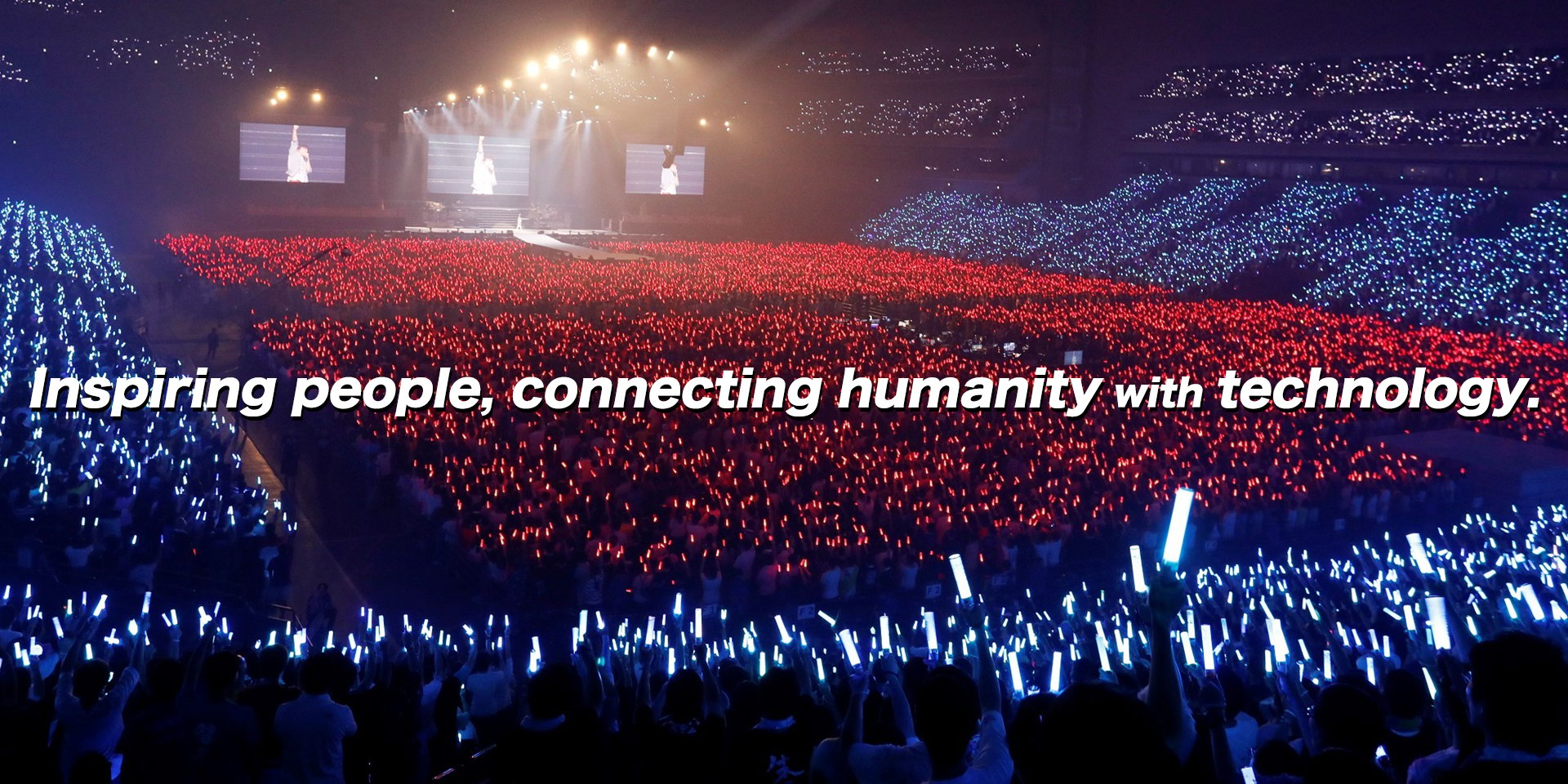 BUSINESS
Business in Creator Support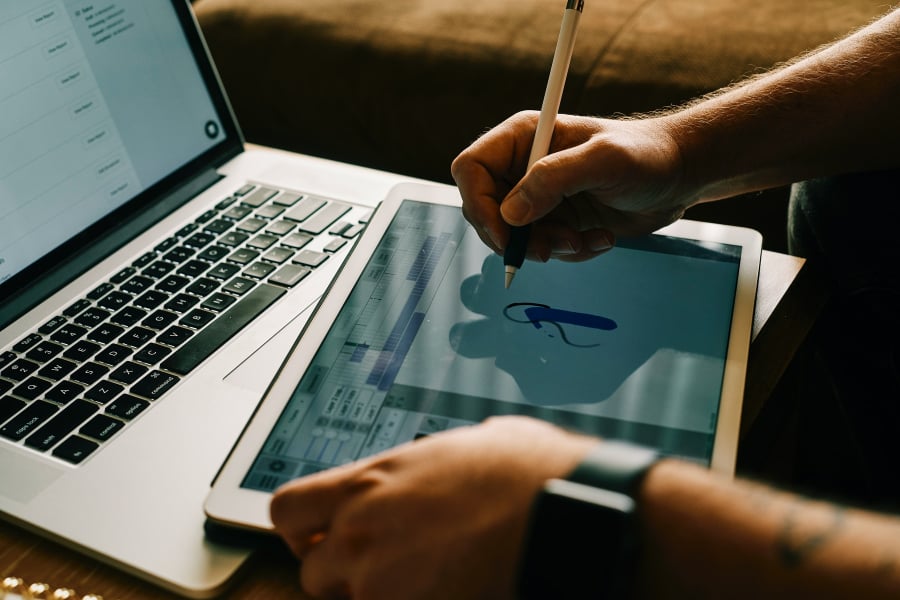 We provide comprehensive support for various online content creators such Vocaloid P, Odorite (dancers), Utaite (singers) and illustrators. Our goal is to maximize creator's content value and we achieve this through content management, distribution in various media outlets, promotional assistance and corporate tie-ups.
Music Publishing

We handle rights management for music artists - in exchange for the assignment of copyright, we ensure that royalties are collected and paid to artists. We also actively encourage corporate tie-ups and promote them to various media outlets such as TV, radio, music distribution services, YouTube Content ID, game, karaoke, magazines and websites. By managing the copyright along with its original recordings, we help content creators save time so that they can focus on their creative activities.

Support Agent

As a support agent, we help our creative business partners such as Vocaloid P and illustrators acquire new projects (production/casting) through various promotions – these include approaching clients, negotiating fees, managing contracts and many other tasks that require support.

Casting

We handle the casting for our live-streaming shows and events that we plan and produce – mainly Niconico Chokaigi, Niconico Machikaigi, The VOCALOID Collection and #Compass. We also recommend matching creators for events, shows, game and other services produced by our partners and clients.
< INDEX